Making renewable energy production as valuable for you as it is for the environment!
You can generate extra money from your home solar panels, without losing your existing subsidies or changing how you use your electricity.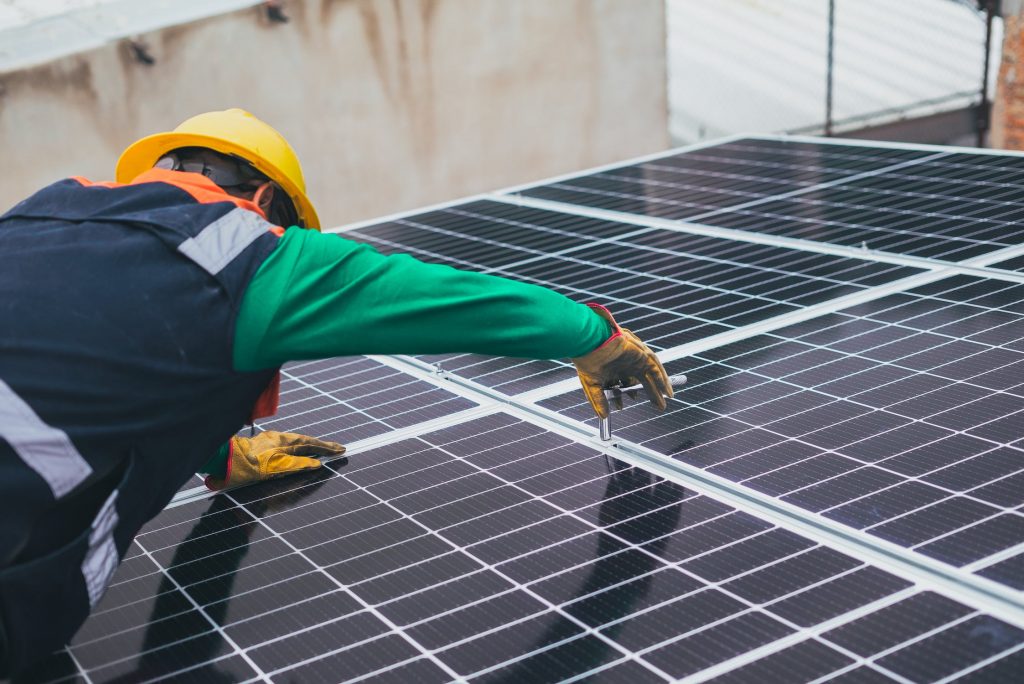 Imagine making extra money from your home solar panels, without losing your existing subsidies or changing how you use electricity.
People like you, who have home solar panels or who are looking to get them, are helping bring about a world based on green energy. You are helping lead the way as governments, companies and people are increasingly recognising the importance of renewable energy and setting harder targets for increasing renewable sources and reducing carbon footprints.
But it isn't easy. Home solar has an initial cost to overcome and continually decreasing subsidies mean the time to cover that cost can be measured in years, if not decades.
We will help reduce the time it takes to get your return on investment back..
The brand new Rowan Rewards system is ideal if you are either an existing home solar user, or if you are looking to get a new solar installation.
The Rowan Rewards platform has been built to encourage the adoption of rooftop solar helping the UK reach its net-zero carbon targets by 2030.
Owners of existing home solar panels
Home owners looking to install solar panels
Solar fitters and solar repair providers
Want to know more?
follow these steps...
Speak with one of our team to discuss your existing solar or future solar plans
Sign-up to become a customer and earn rewards as soon as your device has been fitted.
Rowan Energy has designed a new kind of energy product that rewards you for generating renewable energy. You can still use that electricity to power your home, store it in a battery for later use, or sell it back to the grid exactly as you currently do.
The difference is now you start earning Rowan Reward points as well.
For every 1kWh of energy you produce, you will earn 10p worth of Rowan Coin. You can cash out your rewards and spend them as you like or save them for future growth in our Rowan Coin cryptocurrency.
A home solar setup can take upwards of 25 years to pay for itself currently, but with Rowan Rewards you can bring this time down to less than 5.
Order the Rowan Rewards system today